Find Your Perfect Home
Incentive Realty, LLC
We take helping people find a new home they love seriously. Our team will spend time with you, getting to know you and learning your personal real estate wants and needs.
Our team enjoys helping you prepare, market, and sell your home. Because each selling scenario is different, we take the time to understand what fits best for your situation.
Real Estate in The Twin Cities, MN
Established in 2008 with an eye towards rewarding the client in the home buying or selling process, Incentive Realty has continued to grow and we are proud to provide excellent service to those that choose to work with us. Our agents have the ability to offer the same service and coverage as a larger Brokerage does, but without the big box overhead. We do our best to pass along those savings to our clients, whether that is selling for less or offering other incentives that uniquely benefit our client base.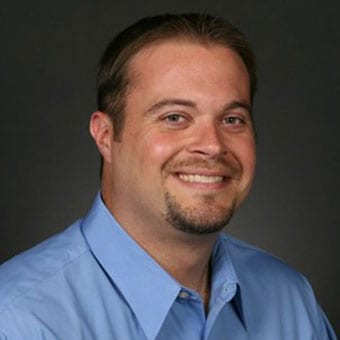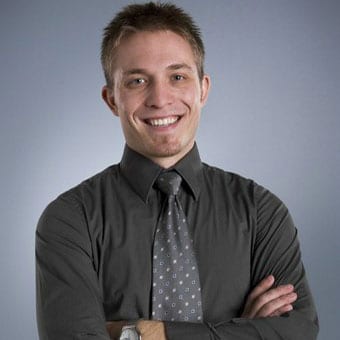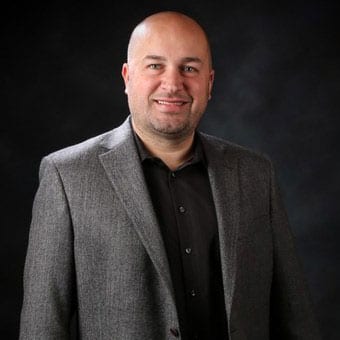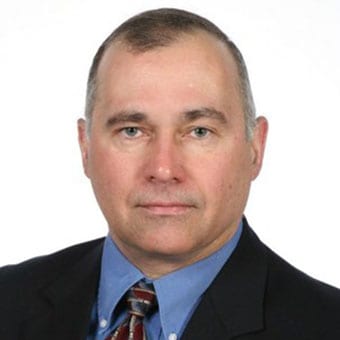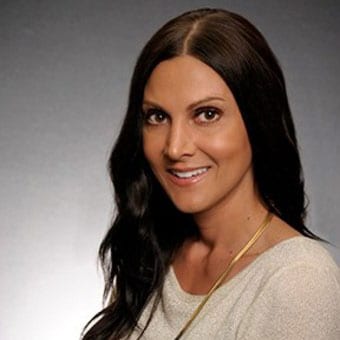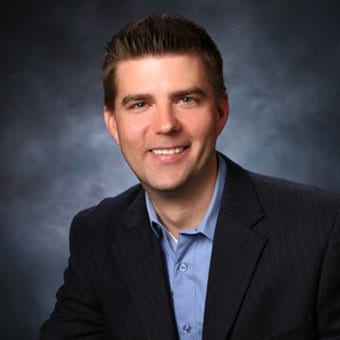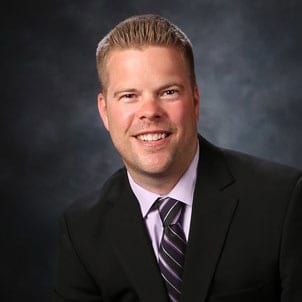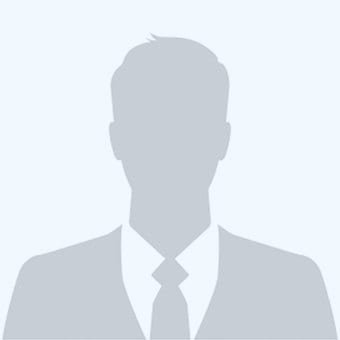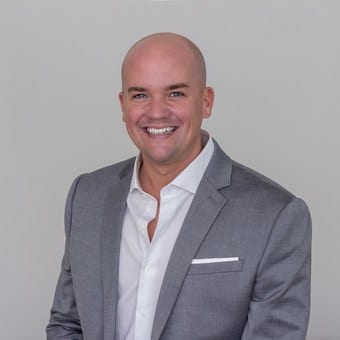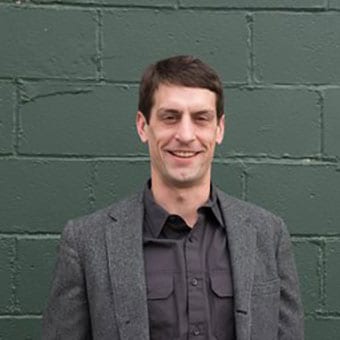 Testimonials
What Our Clients Are Saying
We loved working with Jason! He was always quick to respond to any questions we had. He went out of his way working off hours to meet our scheduling needs. He's fun, personable, hardworking and gets the job done. We'd recommend him to anyone with home buying or selling needs!
Sarah and Chris
We have used Jason for all of our home selling and purchasing since our first home and we wouldn't consider using another realtor. His experience with what to look for and not look for when buying your new home is like no other and his honesty and customer driven attitude only made our experience that much better
Nicholas & Melissa
Jason is an exceptional Realtor. He goes above and beyond for his clients. He's experienced and trustworthy. He has helped us purchase and sell three homes. He knows the ins and outs of all that is needed to sell or buy a home. He will be by your side every step of the way.
Ame and Grant